HIT is delighted to announce their exciting programme of dance and theatre and performance in Copenhagen for CPH STAGE in spring 2020
Featuring a packed programme of
HIT international guest artists
28 to 30 May 2020
Exact dates, times and venues will be announced shortly.
In the meantime take a peek at the great HIT performances in store during CPH STAGE:
"The Rapture – art vs extinction" – Moira Finucane (AUS)
– https://www.finucaneandsmith.com/the-rapture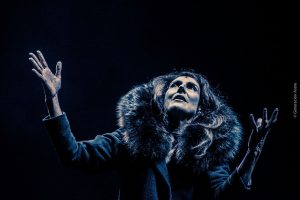 "Faces in the Crowd" – Gate Theatre (UK)
– https://www.gatetheatre.co.uk/whats-on/faces-in-the-crowd/

"White Plague" – Ferodo Bridges (UK)
– https://www.landorspace.com/white-plague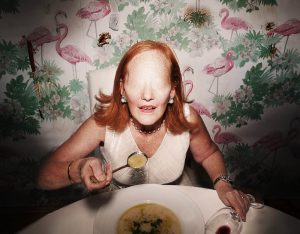 "My Body My Nation" – ilDanse (SE)
– http://www.ildance.se/my-body-my-nation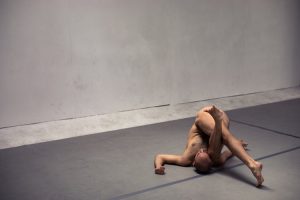 "Not on this Earth" – Keren Rosenberg – http://www.kerenrosenberg.com/not-on-this-earth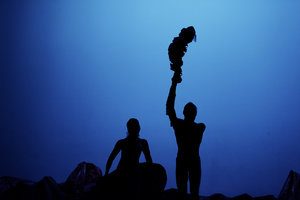 Don't know CPH STAGE?
CPH STAGE IS AN ANNUAL OPEN THEATRE FESTIVAL IN COPENHAGEN, FOCUSING ON DANISH PERFORMING ARTS: WHERE IT'S AT AND WHERE IT'S HEADING.
CPH STAGE facilitates an International Visitor's Programme for professional presenters, producers and press during the international days in order to give an insight and connection into Danish Performing Arts.
This work is part of the festival's vision on bringing new trends to Denmark and develop Danish performing art for a fertile exchange across borders.
HIT are delighted to be performing for CPH STAGE, not for the first time, but this year with an ever-more packed programme and of course a HIT play of their own. More details soon to be announced.